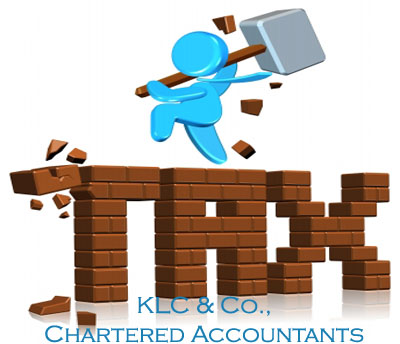 One of the leading Tax firms in India, we deal in Direct and Indirect Tax related matters in India. From consultancy to appeal before tax authorities we provide the following services as below:
Corporate and personal tax compliance including income-tax assessments,

Appeals before the Commissioner (Appeals)

International and Domestic Tax Planning.

Filing of Income-tax and Wealth-tax returns of residents and non-residents individuals, domestic and foreign companies and other entities.

Compliance with law relating to Indirect taxes.

Personal financial planning

Insurance and pension planning

Acting as arbitrator

Wills
Want to know more about our Services or Contact Us?
Sure Do!!